Health care for the nation's seniors looms large as the baby-boom generation ages into retirement. President Joe Biden tacitly acknowledged those needs in March with his proposal to spend $400 billion over the next eight years to improve access to in-home and community-based care.
The swelling population of seniors will far outpace growth in other age groups. That acceleration — and the slower growth in other age groups — could leave many older Americans with less family to rely on for help in their later years. Meanwhile, federal officials estimate that more than half of people turning 65 will need long-term care services at some point. That care is expensive and can be hard to find.
Spending for paid long-term care already runs about $409 billion a year. Yet that staggering number doesn't begin to reflect the real cost. Experts estimate that 1 in 6 Americans provide billions of dollars' worth of unpaid care to a relative or friend age 50 or older in their home.
As the country weighs Biden's plan, here's a quick look at how long-term care works currently and what might lie ahead.
A Variety of Services
More than 65,000 paid, regulated service providers cared for 8 million Americans in 2016, according to the most recent federal report. In addition, AARP estimates more than 50 million people provide unpaid care, generally to family members.
Booming Number of Seniors
As baby boomers age, 10,000 people a day pass their 65th birthday. The Census Bureau estimates that more than 94.6 million people will be 65 or older in 2060.
From January to June 2018, the percentage of older adults age 85 and over needing help with personal care was more than twice the percentage for adults ages 75-84 and five times the percentage for adults ages 65-74.
The Cost of Long-Term Care Services
From 2004 to 2020, the cost for facility and in-home care services has risen, on average, between 1.88% and 3.8% each year.
The median income for a household in which the head of the household is 65 or older was $47,357 in 2019.
Sources: Genworth; U.S. Census Bureau
The Physical – And Financial – Burden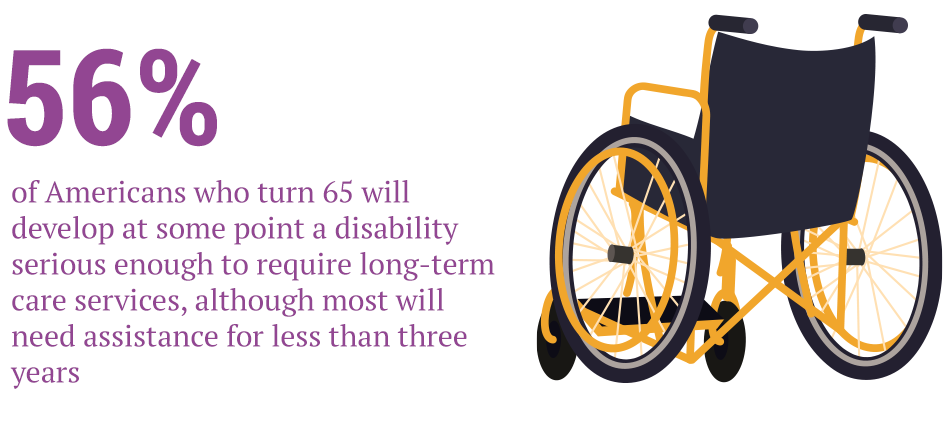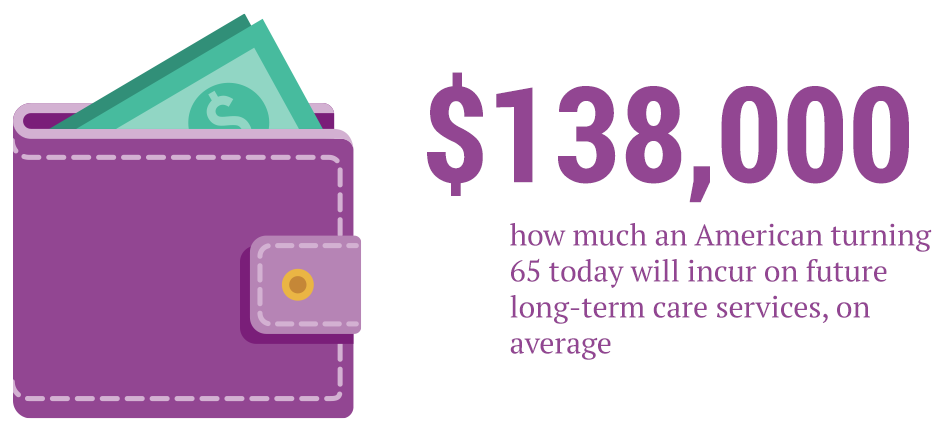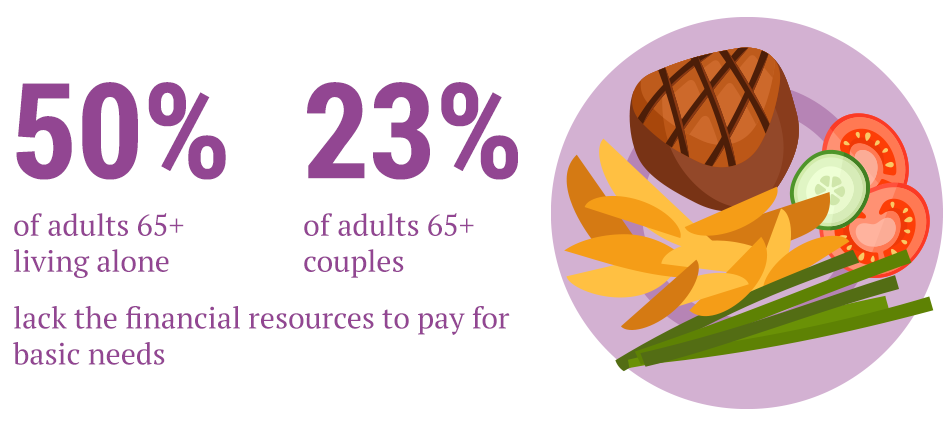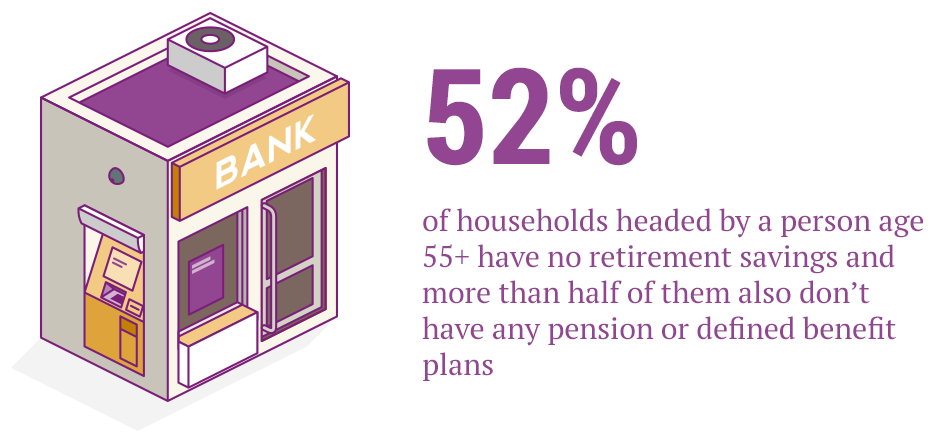 The $61 Billion Price Tag
Medicaid pays for the majority of long-term care services, but Americans also pay $61 billion out-of-pocket.
KHN's coverage related to aging and improving care of older adults is supported in part by The John A. Hartford Foundation.
This story was produced by KHN, which publishes California Healthline, an editorially independent service of the California Health Care Foundation.