Consumers shopping on the health insurance marketplaces will find many plans with out-of-pocket spending limits that are lower than the maximums allowed under the health law, according to an analysis by Avalere Health.
Seventy-four percent of 2015 silver level plans' out-of-pocket spending caps are below the $6,600 spending limit allowed for individual plans and $13,200 maximum for family plans, according to Avalere, a consulting firm. The average out-of-pocket maximum for 2015 individual silver plans will be $5,853, says Caroline Pearson, a vice president at Avalere. Silver was the most popular plan type this year, selected by about two-thirds of enrollees.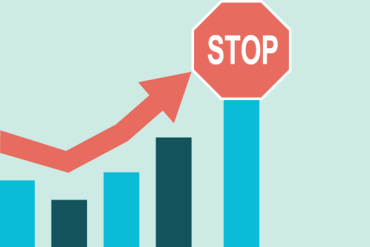 After a policyholder reaches the out-of-pocket spending limit during the year, the insurer pays all the bills, unless, for example, they involve doctors and hospitals not in the health plan's network.
The vast majority of other plans also feature lower limits on out-of-pocket spending—which includes deductibles, copayments and co-insurance, but not premiums. Seventy-one percent of bronze plan spending limits were below the allowed maximum (with an average spending limit for single coverage of $6,381), as were 94 percent of gold plans (average limit, $4,458) and 98 percent of platinum plans (average limit, $2,145).
Avalere said the average spending limits for single coverage were in most cases close to those for 2014 plans: bronze ($6,330); silver ($5,877); gold ($4,443) and platinum, $2,795.
Avalere's analysis included plans sold on the federal marketplace that serves 37 states, as well as data from the California and New York state marketplaces. Consumers have until Feb. 15 to enroll.
The tradeoff for lower out-of-pocket spending maximums may be a higher deductible, says Pearson. The average deductible for silver plans will increase 7 percent in 2015, to $2,658. Other metal-level average plan deductibles are increasing as well.
Higher deductibles are likely helping keep premiums low, and low premiums are what consumers are looking for, Pearson says.
For people who are generally healthy, a lower premium may be more attractive than a lower deductible. They're never going to meet their deductible anyway, so they'd prefer to save on monthly premiums.
But for people with chronic conditions, "the lower out-of-pocket maximum helps you because you're going to exceed your deductible no matter what," says Pearson.
Please contact Kaiser Health News to send comments or ideas for future topics for the Insuring Your Health column.