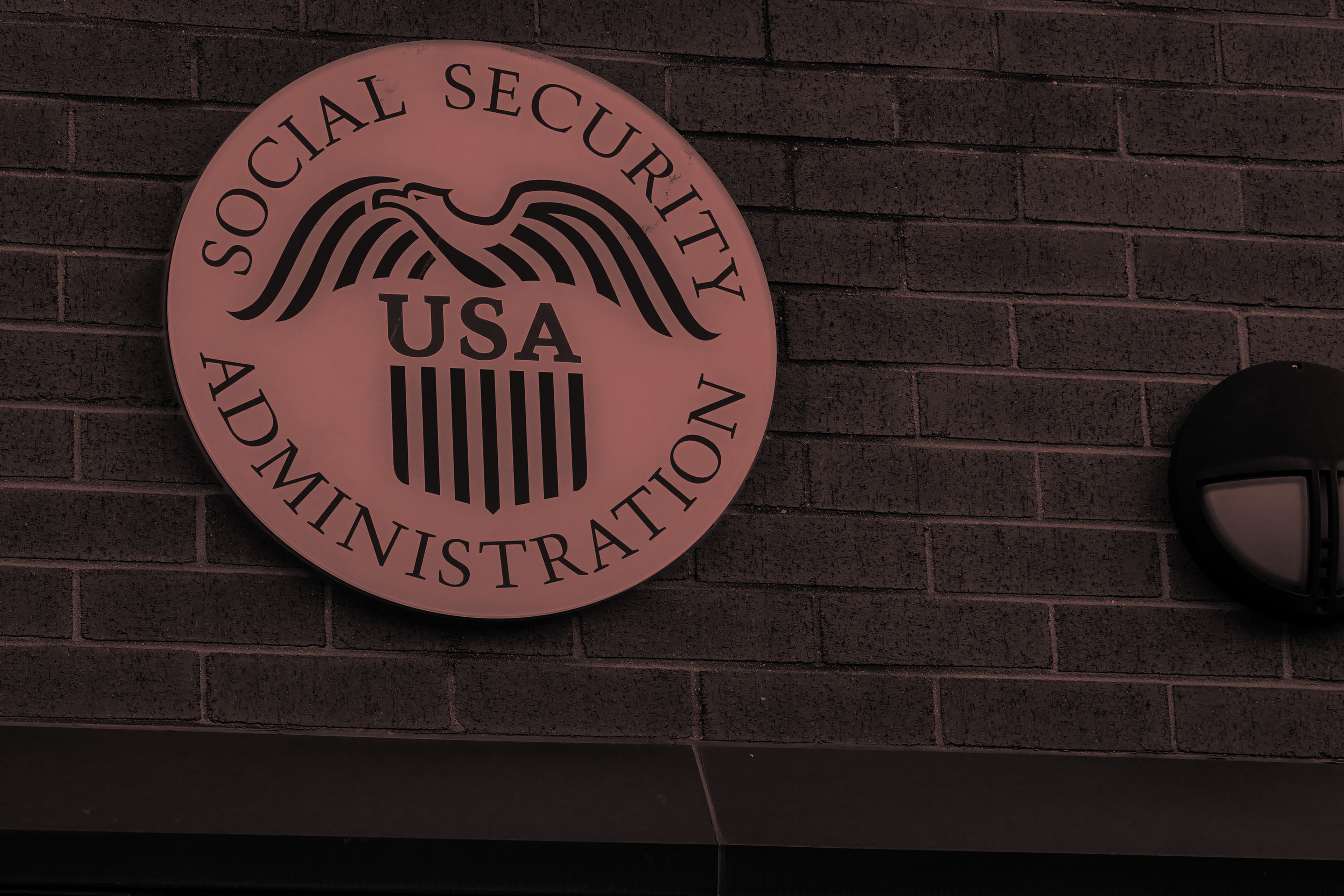 Overpayment Outrage
KFF Health News / Cox Media Group Investigation
Social Security has been overpaying billions of dollars to people, many on disability – then demanding the money back, even if the government made mistakes, an investigation by KFF Health News and Cox Media Group revealed. The reporting has triggered harsh criticism in Congress and led to an investigation by the agency.
Featured Stories
Featured Video
"Overpayment Outrage" is a collaboration between KFF Health News and Cox Media Group TV stations

Share Your Story
Do you have an experience with Social Security overpayments you'd like to share?

Click below to contact our reporting team.
Justina Worrell's aunt and caregiver Addie Arnold, who took her in when she was orphaned as a child, said neither of them has $60,175.90 to repay the government. (WHIO-TV, Dayton)
Credits
Reporters
David Hilzenrath
Jodie Fleischer, Cox Media Group
Samantha Manning, Cox Media Group
Justin Gray, WSB-TV, Atlanta
John Bedell, WHIO-TV, Dayton
Shannon Butler, WFTV-TV, Orlando
Amy Hudak, WPXI-TV, Pittsburgh
Jesse Jones, KIRO-TV, Seattle
Ted Daniel, WFXT-TV, Boston
Madison Carter, WSOC-TV, Charlotte
Ben Becker, WJAX-TV, Jacksonville
Alyssa Raymond, WPXI-TV, Pittsburgh


Editors
John Hillkirk
Kelly Johnson
Jodie Fleischer, Cox Media Group
Web Producers
Eric Harkleroad
Alessandra Bergamin
Lynne Shallcross
Oona Tempest
Lydia Zuraw
TV Producers
Leah Dunn, WSB-TV, Atlanta
Christine Swartz, WFXT-TV, Boston
Laura Beggs, WSOC-TV, Charlotte
Shawn Lanier, WHIO-TV, Dayton
Maria Tomasch, WJAX-TV, Jacksonville
Christopher Heath, WFTV-TV, Orlando
Cyndy McGrath, WPXI-TV, Pittsburgh
Anna Rodzinski, KIRO-TV, Seattle
Josh Wade, Cox Media Group
Jon Sonnheim, Cox Media Group
Copy Editors
Terry Byrne
Gabe Brison-Trezise