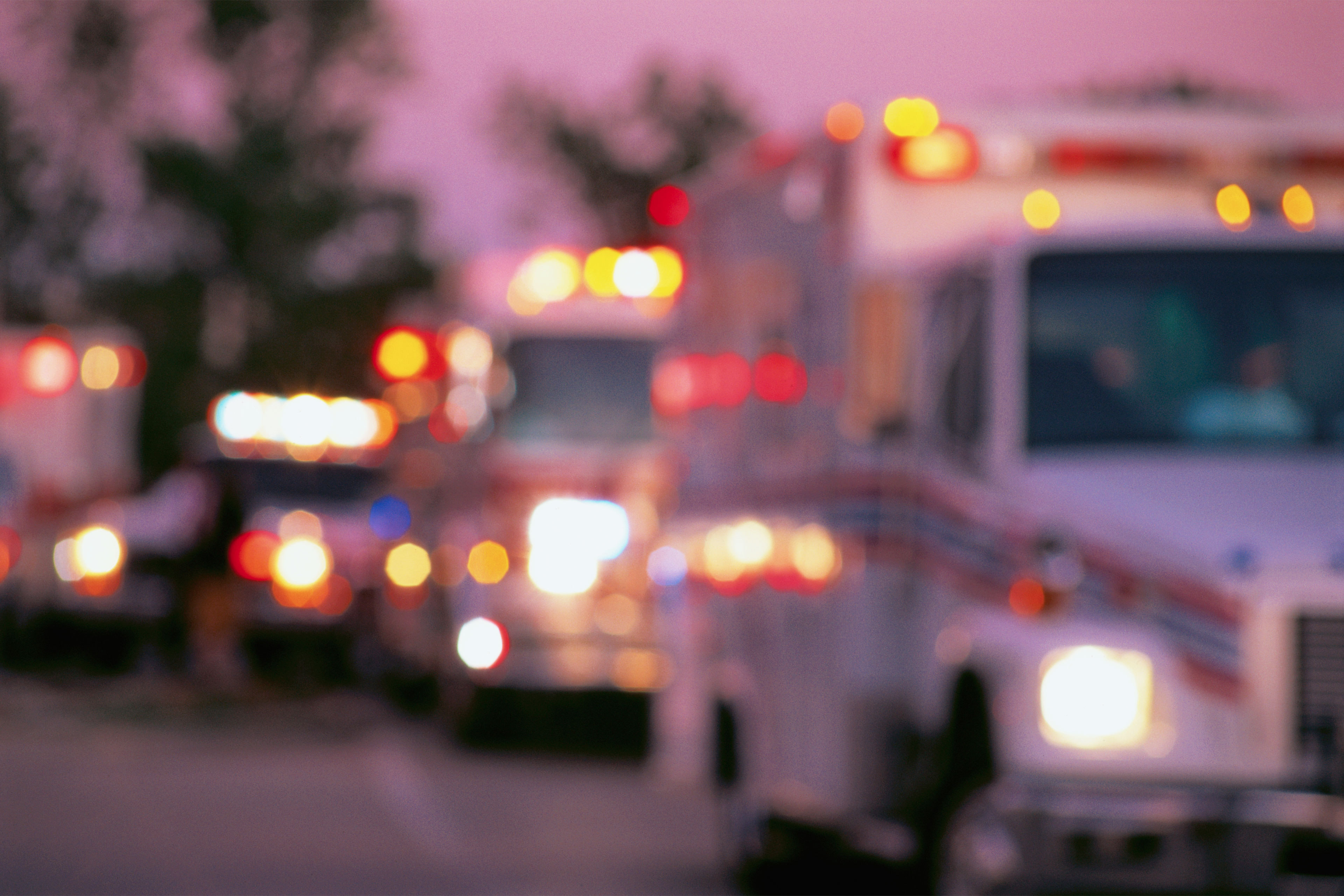 Patients for Profit
How Private Equity Hijacked Health Care
Private equity investors are rapidly scooping up thousands of health care businesses, taking over emergency rooms or entire hospitals, and becoming major players in physician practices and patient care, from cradle to grave. But these acquisitions are often invisible to federal regulators. And their profit motives raise concerns about rising prices and the quality of treatment.
Featured Stories
A quote from a source in the series
I don't like using hyperbole, but as a provider I have never seen anything like this.

Dr. Jonathan Guerra-Rodríguez, ICU nurse and internist
Video Explainer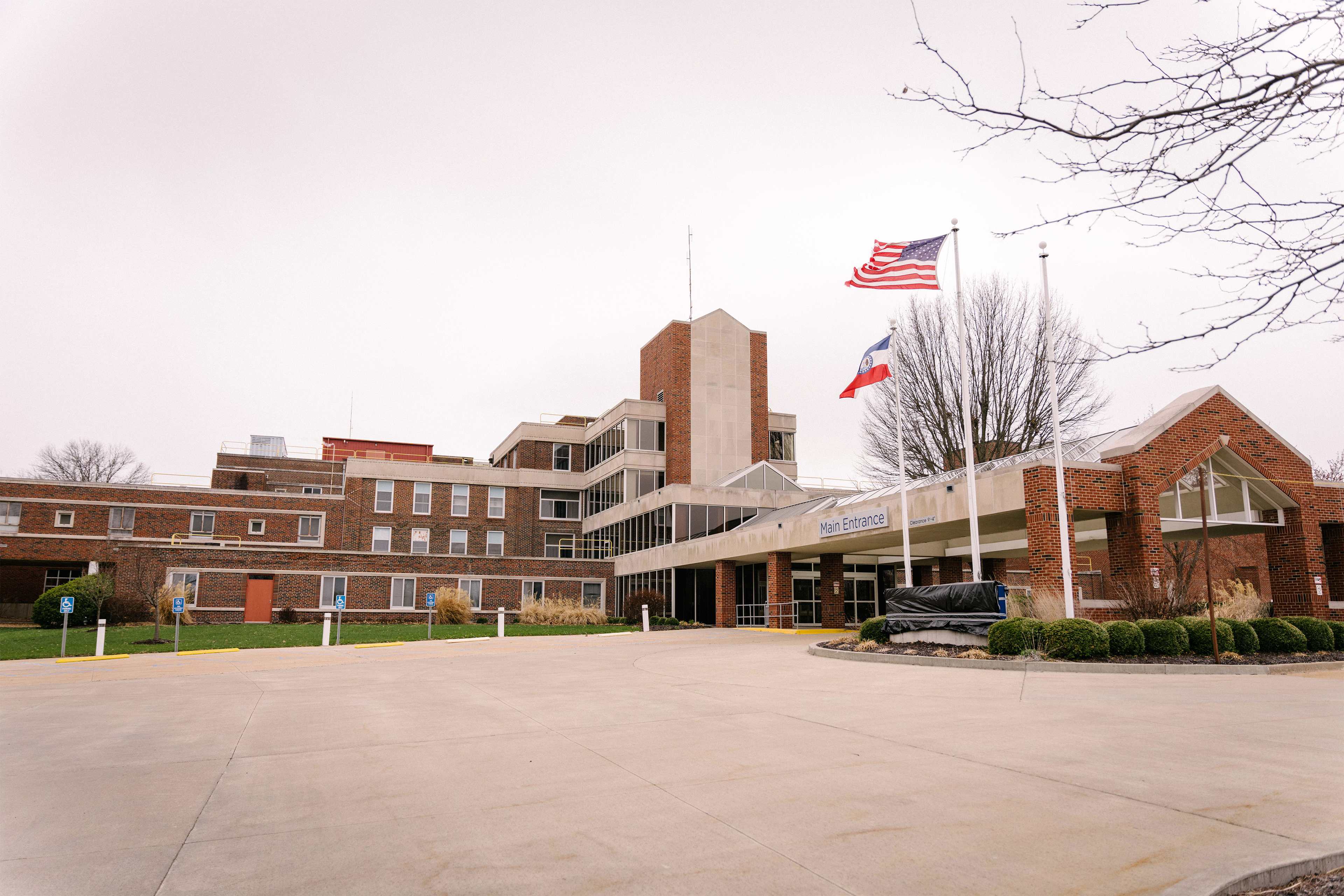 Buy and Bust
When Private Equity Comes for Rural Hospitals
MEXICO, Mo. — When the new corporate owners of two rural hospitals suddenly announced they would stop admitting patients one Friday in March, Kayla Schudel, a nurse, stood resolute in the nearly empty lobby of Audrain Community Hospital: "You'll be seen; the ER is open."
The hospital — with 40 beds and five clinics — typically saw 24 to 50 emergency room cases a day, treating patients from the surrounding 1,000-plus acre farms and tiny no-stoplight towns, she said. She wouldn't abandon them.
A week later Noble Health had the final word: It locked the doors.
More Stories in the Series
Where Else is Private Equity Making Inroads?
A quote from a source in the series
Their model is to deliver short-term financial goals and in order to do that you have to cut corners.

Mary Inman, attorney
Explore the Database
Credits
Reporters
Fred Schulte
Sarah Jane Tribble
Rae Ellen Bichell
Blake Farmer
Markian Hawryluk
Emmarie Huetteman
Victoria Knight
Harris Meyer
Emily Pisacreta
Rachana Pradhan
Renuka Rayasam
Lauren Sausser
Christine Spolar
Sarah Varney
Lauren Weber
Bernard J. Wolfson
Photographers
Matt Kile
Joe Martinez
Albert Riley Jr.
Editors
John Hillkirk
Kelly Johnson
Nathan Payne
Matt Volz
Sabriya Rice
Holly Hacker
Terry Byrne
Kytja Weir
Producers
Lydia Zuraw
Eric Harkleroad
Oona Tempest
Hannah Norman
David Hicks