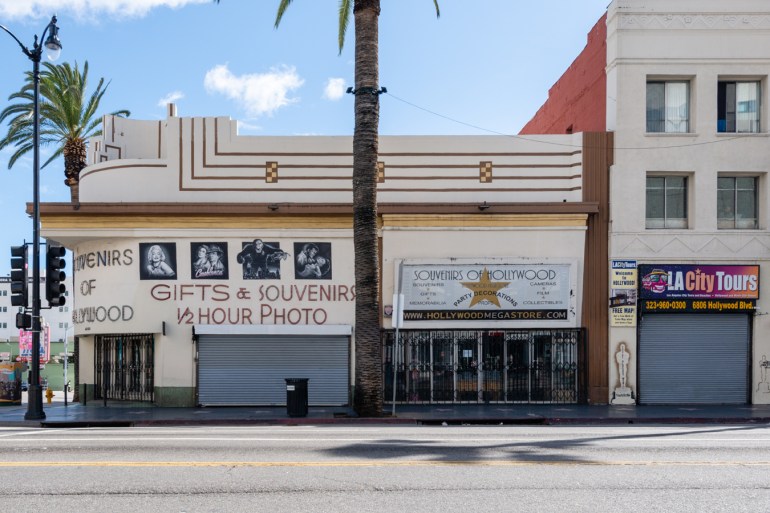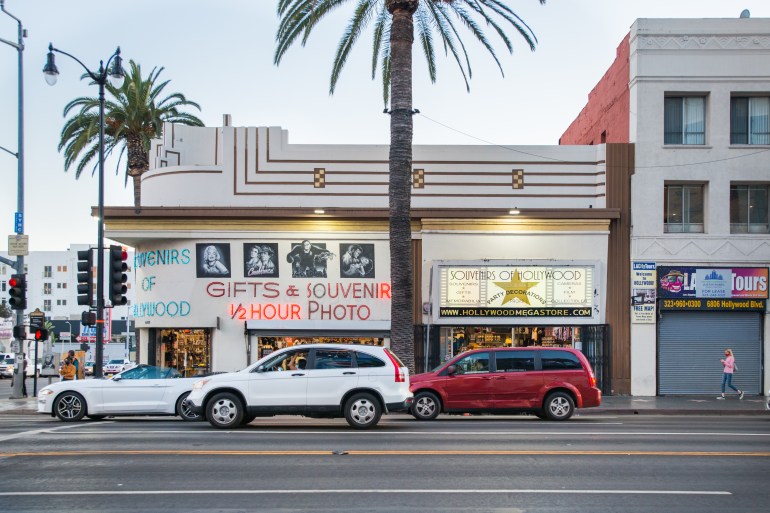 On a Monday afternoon in March, four days after Gov. Gavin Newsom issued the nation's first statewide stay-at-home order to slow the spread of the coronavirus, some of Southern California's most famous landmarks were deserted and few cars traveled the region's notoriously congested freeways.
Eight months later, businesses are open, traffic is back — and COVID-19 cases in the state are surging.
"This is simply the fastest increase California has seen since the beginning of this pandemic," Newsom said in a press conference Monday, when he announced a major rollback of the state's reopening process, saying the state's daily case numbers had doubled in the previous 10 days.
That same day, California Healthline's Heidi de Marco returned to the landmarks she photographed in March. This time, it took her nearly two days — Monday and Tuesday — to document them because of traffic.
The biggest change was the greater number of vehicles on the road. Foot traffic had also stepped up, but most pedestrians and shoppers were wearing masks and not gathering in large numbers.
It turns out that activities such as strolling along the beach and window-shopping are not the primary way the disease is spreading in Los Angeles County. Public health officials there blame the surge on an increase in social gatherings, such as private dinners and sports-watching parties with people from multiple households, and the virus is spreading mostly among adults ages 18 to 29. In a bid to slow the virus, county public health director Barbara Ferrer announced additional restrictions on businesses, effective Friday. Among them, outdoor dining and drinking at restaurants and breweries will be limited to 50% of capacity, and outdoor gatherings can include only 15 people from no more than three households, including the host's household.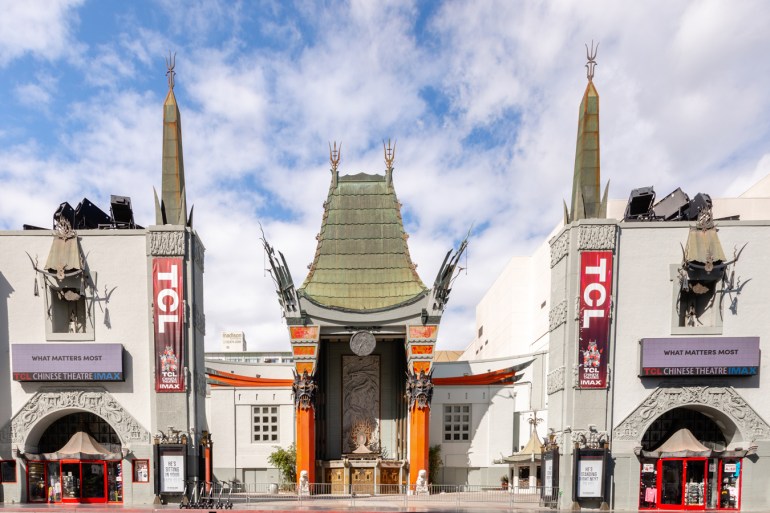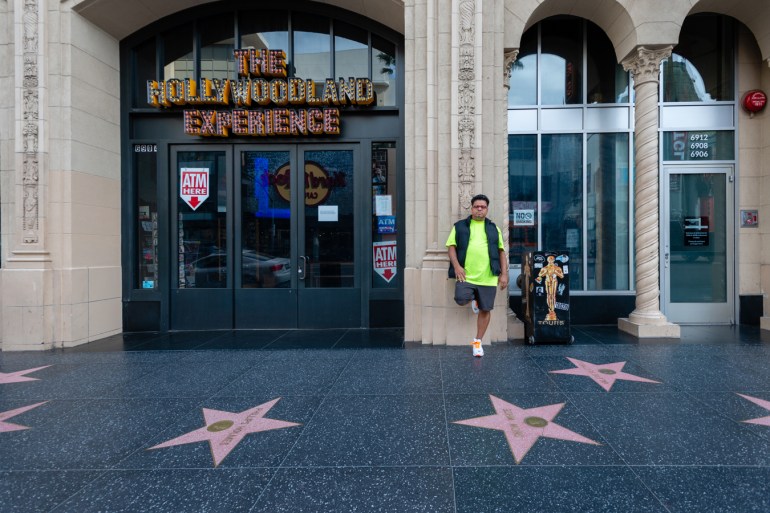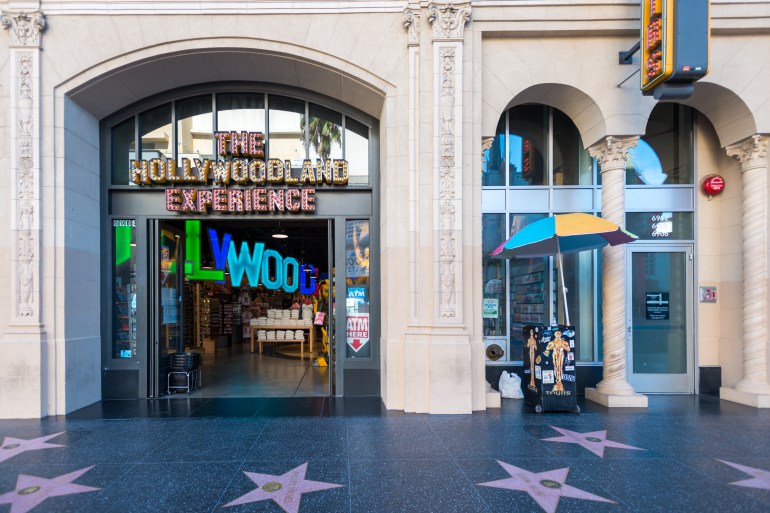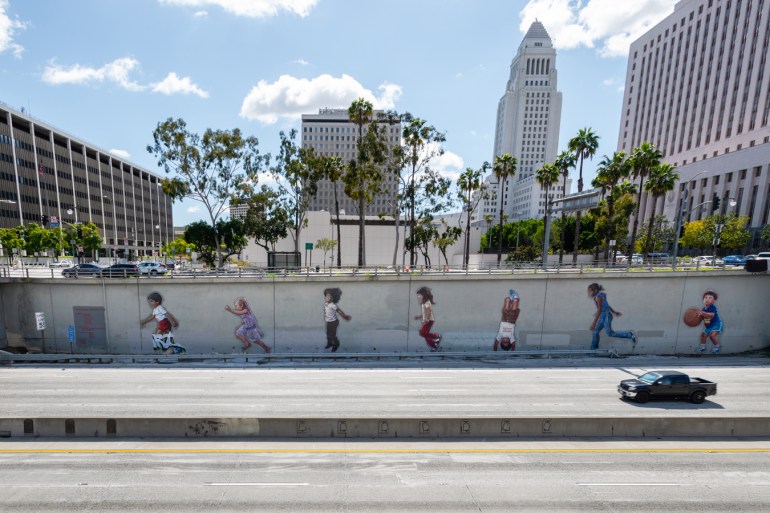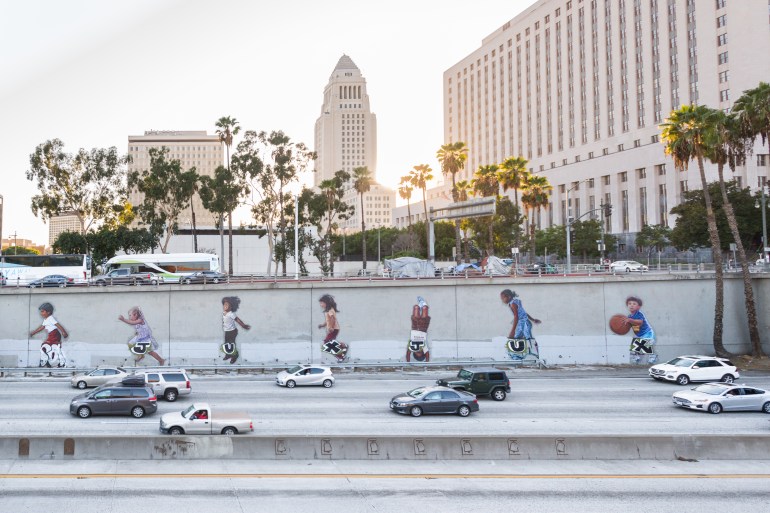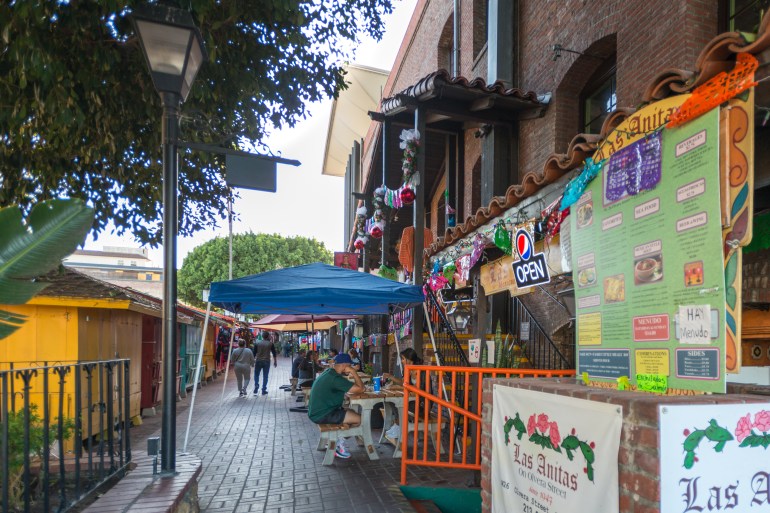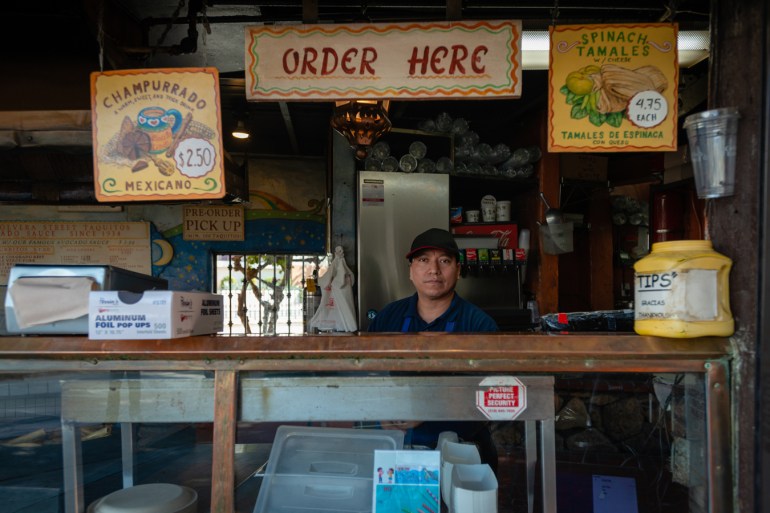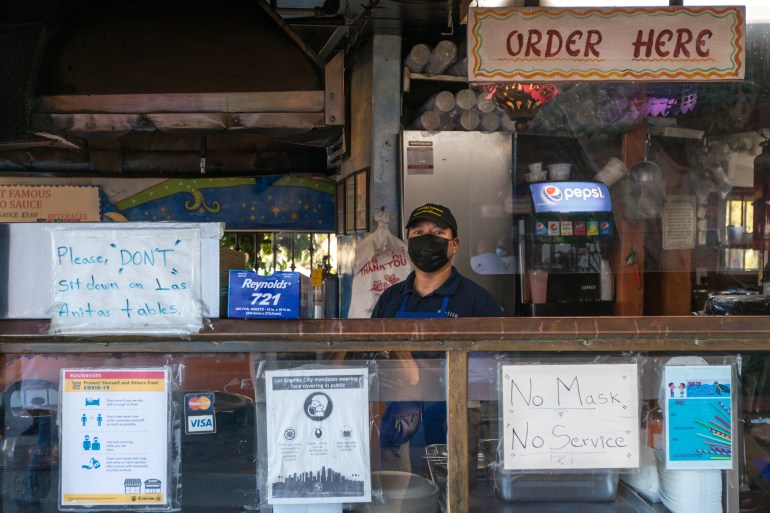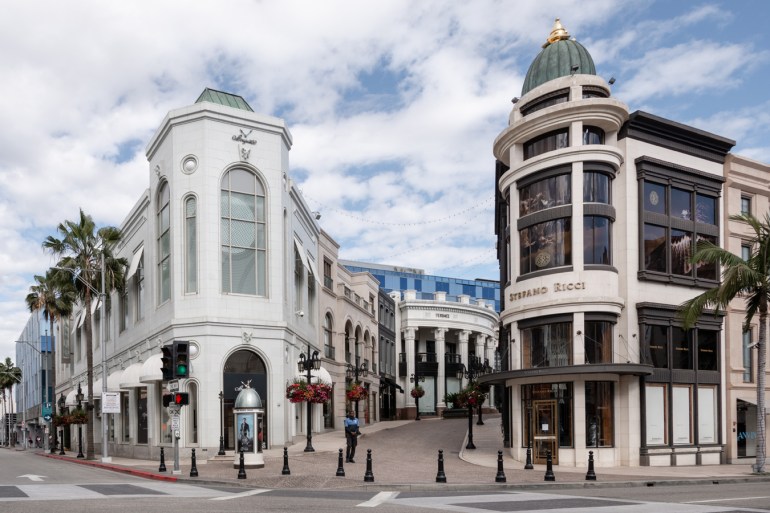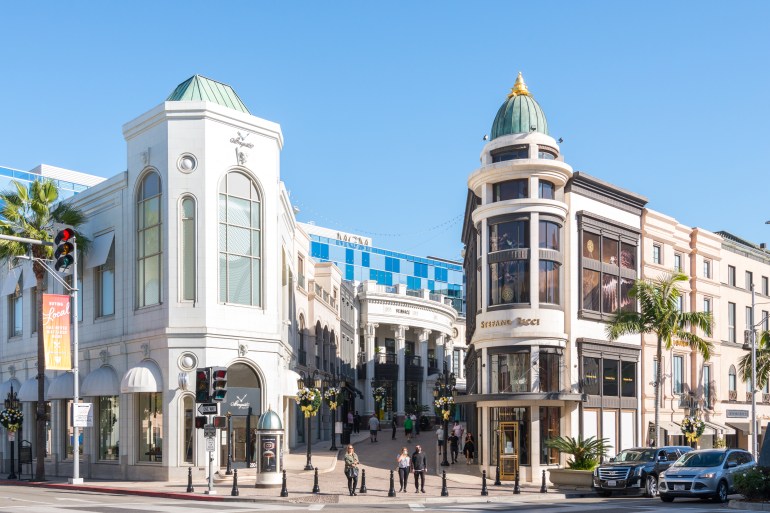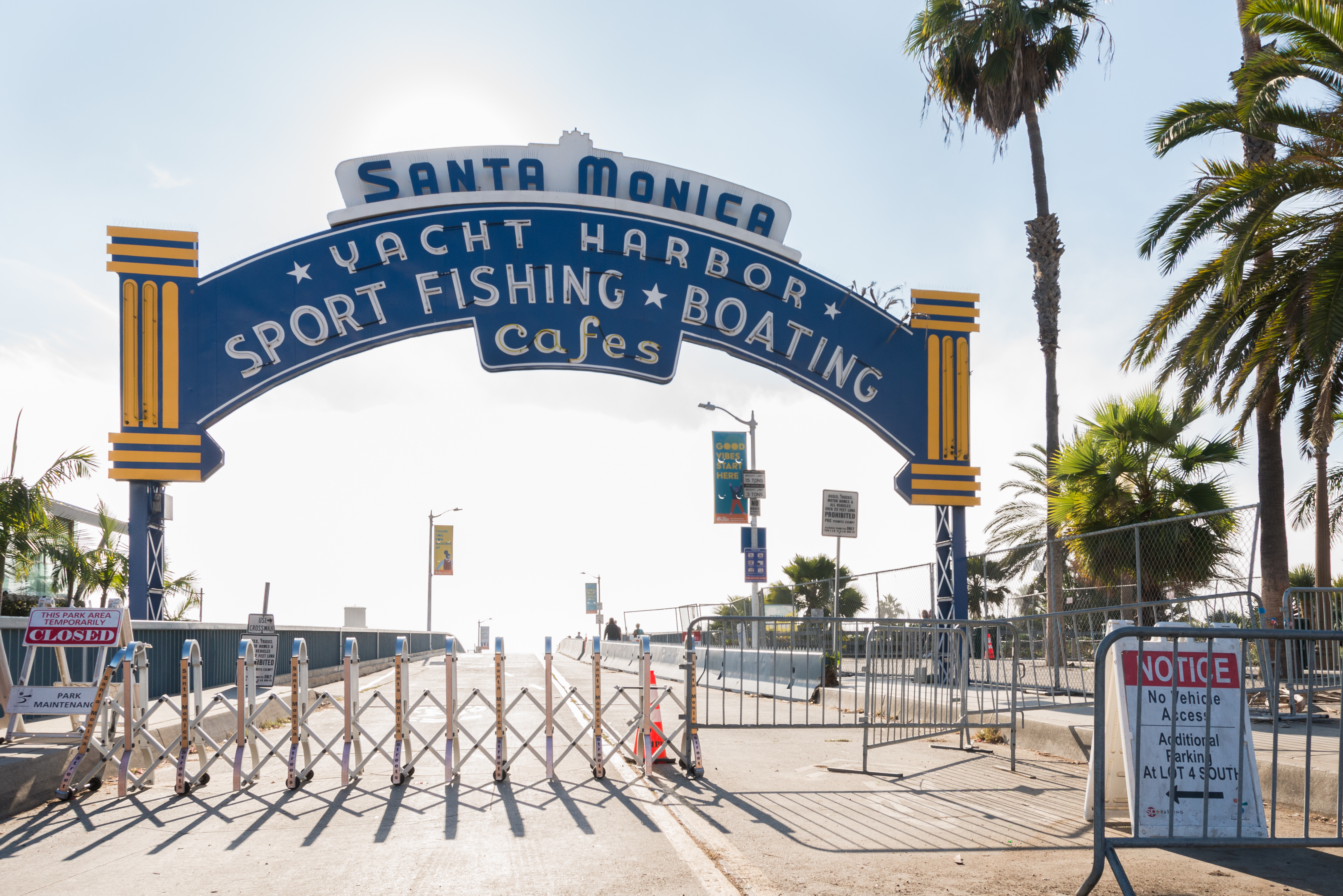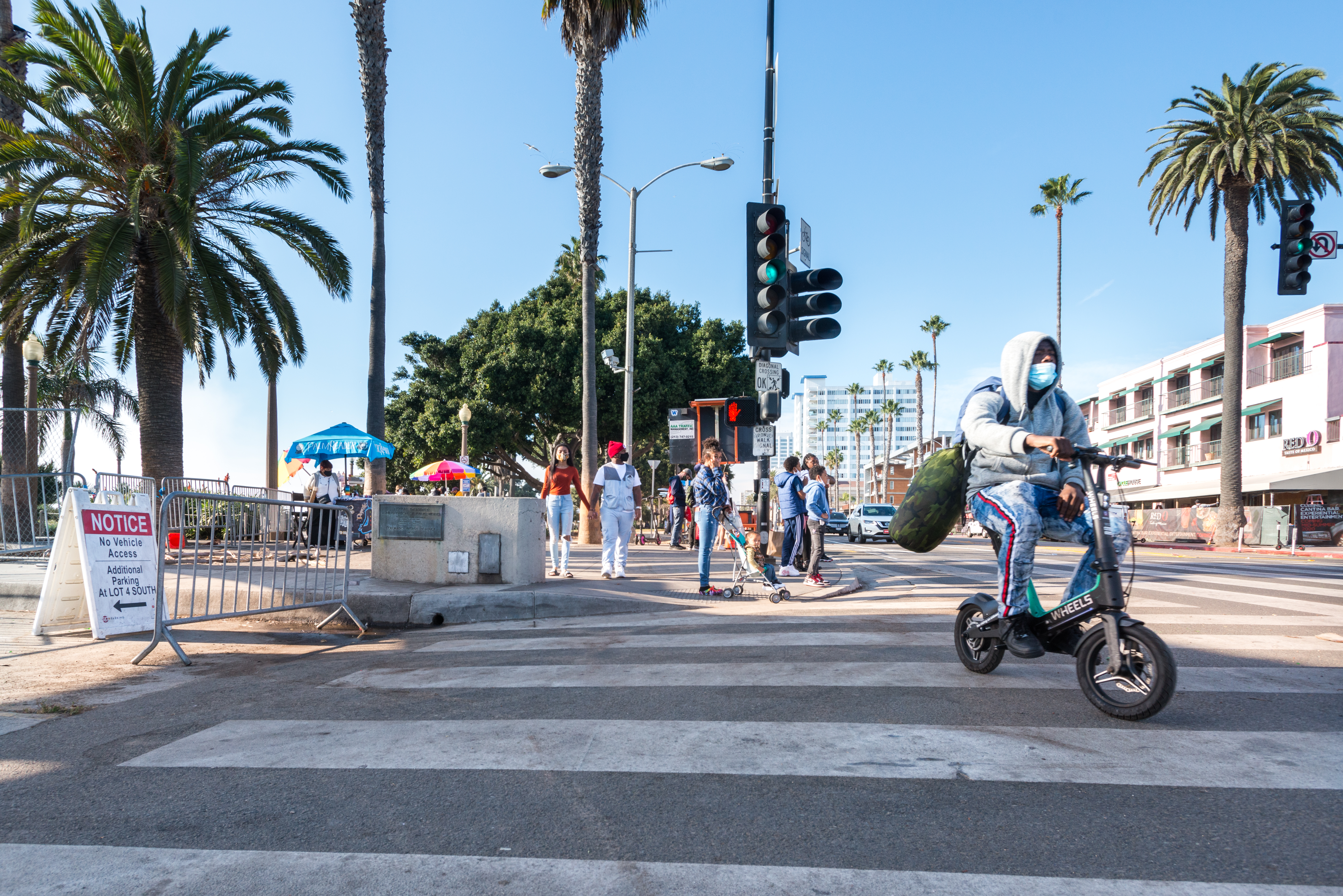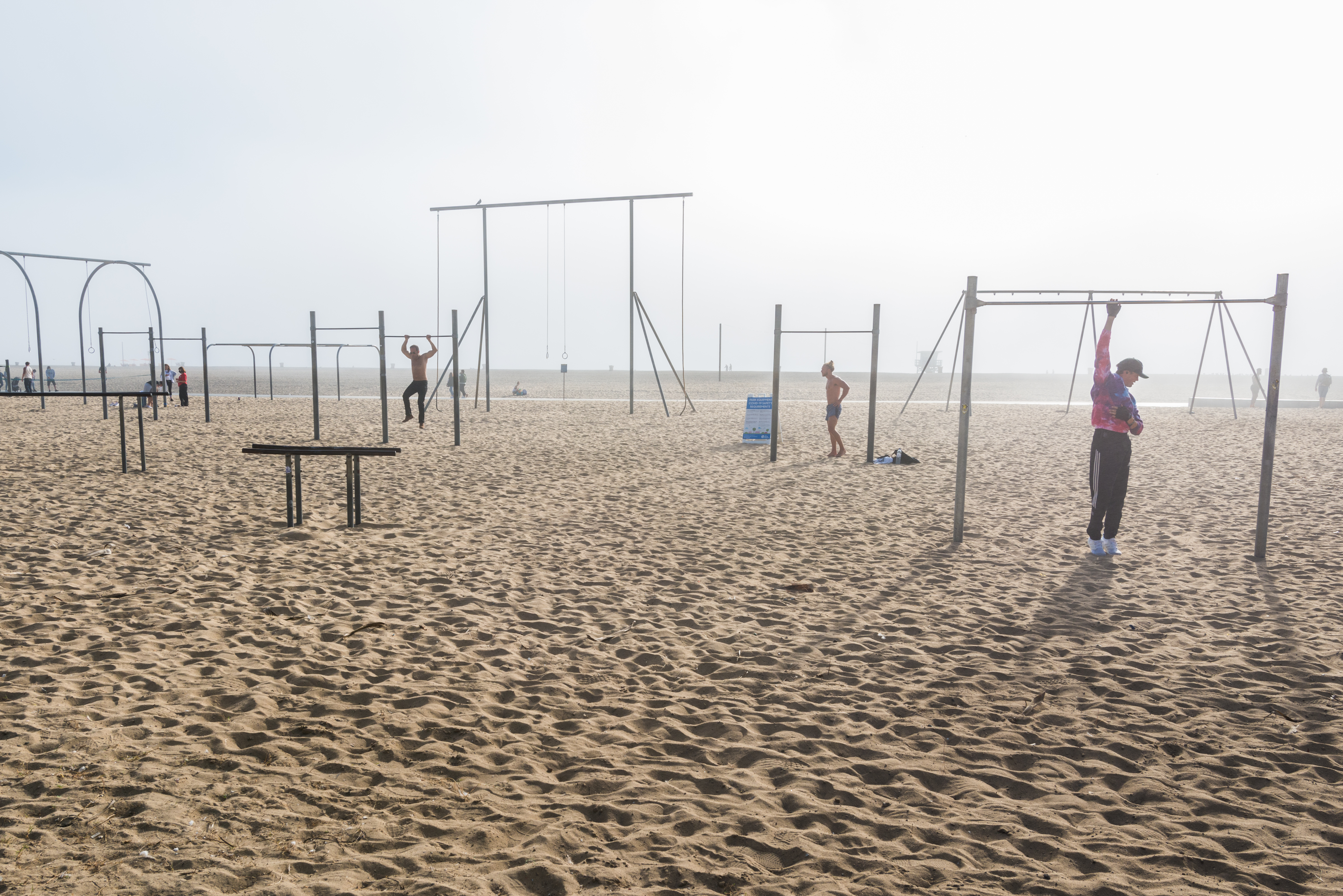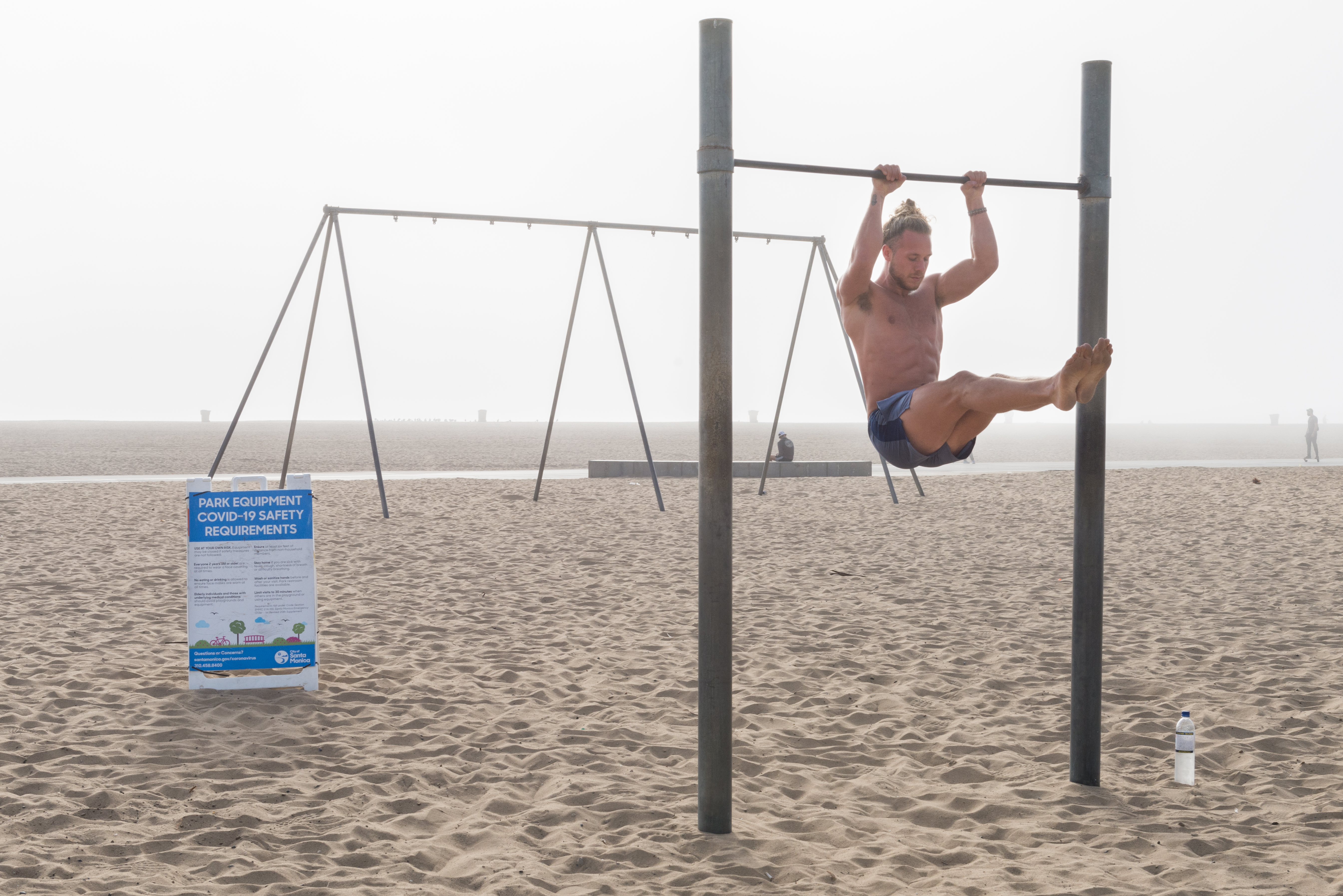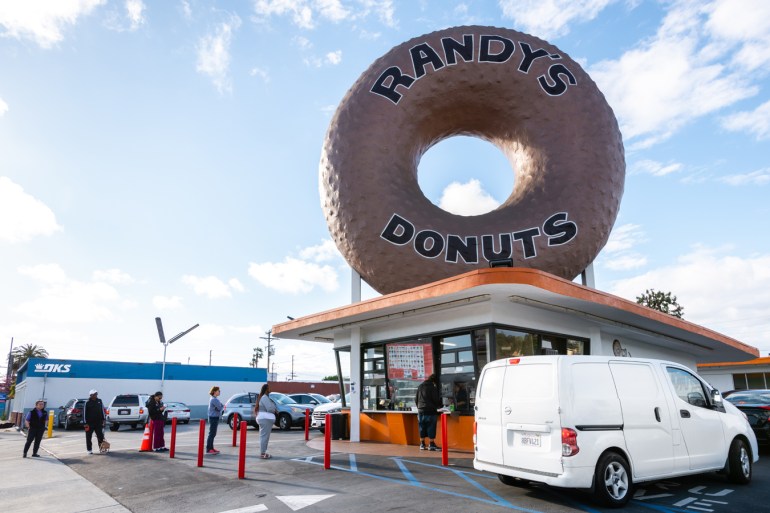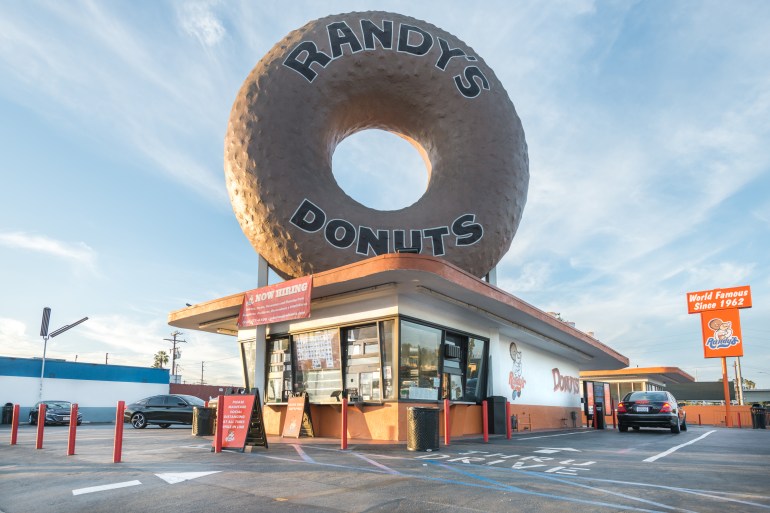 KHN correspondent Anna Almendrala contributed to this report.
This story was produced by KHN, which publishes California Healthline, an editorially independent service of the California Health Care Foundation.